This tour takes you to some of the natural attractions our island has to offer, as well as giving you the chance to see some of the agricultural products Grenada is known for worldwide. You will also be stopping for lunch at a well known historical site made famous by the original inhabitants of the Spice Isle.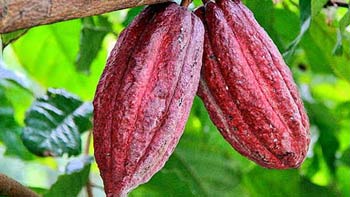 Bay Gardens -
La Sagesse -
Grenville -
Nutmeg Station-
Grand Etang
Island Tour:
Southern Route
The flora of our island is the first interesting stop on this tour, before we visit a part of Grenada which is typically 'Caribbean'. In addition to this, a tour of one of the highest falls is included as we proceed to the agricultural heart of the island for lunch in the second largest town on the island.
Approximately: 8:00 hours | Minimum: 2 people |
Annadale Falls
Grand Etang
Grenville
Nutmeg Station
River Antoine Distillery
Lake Antoine
Bathway Beach
Island Tour:
Eastern Route
No visit to the Spice Isle is complete without a tour of the main natural attractions and the chance to feed the Mona Monkey. In addition, you visit one of the most scenic areas of the coastline and the oldest operating Rum Distillery at River Antoine for lunch.
Approximately: 8:00 hours | Minimum: 2 people |
All Grenada Full Day Tours include entrance fees.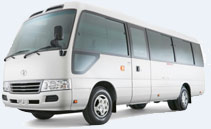 Air Conditioning
Reclining Seats
Stereo System
Large Windows
Local Guide
Locally Owned and Operated
Risk Free Reservations
Friendly Knowledgeable Guides
Low Price Guarantee
Small Group Tours

Mandoo's Tour & Taxi Service | Tel: (473) 440 1428 | Mobile: (473) 407 0024 | Chanels 16 + 74 VHF | mandoo@grenadatours.com